MEET CHRISTY LARGENT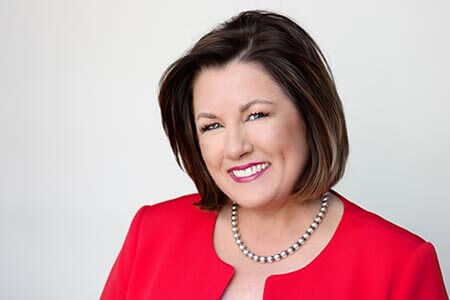 Think supercharged. Contagious laughter. Timely topics. Infectious enthusiasm. Thought provoking ideas. Content that generates real change. Sounds like what you're looking for? Then Motivational Keynote Speaker Christy Largent is the person to call.
Clients report Christy's energy and enthusiasm are contagious. Her spark is just what you need to ignite and inspire your people if your goals include: positive, engaged employees, a proactive, productive workplace and authentic, supportive leaders.
Your team will cheer when this positive powerhouse takes the stage to deliver her high energy, content rich, empowering message of the power of engagement. Finding opportunities, strengthening communication and increasing engagement bring about results like higher profits, dynamic customer service and highly effective teams.
With her real life stories and infectious laughter audiences lean-in to her presentations – engaged and interactive. They laugh and learn as they engage with practical real-life examples – ways they can apply the concepts at home and work. Christy has spoken for more than 20,000 people over the past 18 years – she's a pro who can handle any audience.
Diversity: Christy's diverse background and broad career has given her a vast wealth of experiences. Speaking to plumbers, bankers, doctors, HR Executives and beyond, Christy knows how to get her message across to any audience.
Christy speaks for organizations who want practical, real life skills to improve employee engagement, increase productivity and explode profits.
Christy's Programs are high energy and fun. They are also…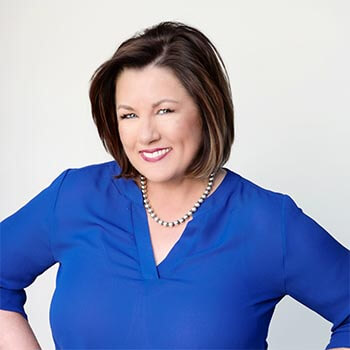 "Christy has assisted our clients and employees with management and communication training as well as personality profiling. We enjoyed all of the sessions and feel that our employees learned valuable skills to use in their positions. Christy is energetic and always delivers great content which keeps the audience engaged. We have received great feedback from all that have attended."
– Heidi Corrigan, Owner Teamwork HR
In addition, Christy provides her clients with:
Christy's fun, entertaining personality makes her a favorite of planners looking for an engaging training or break out session speaker. Attendees love her stories and examples illustrating practical, real life ways to apply what they are learning. Christy's satisfaction ratings were among the highest of all National Seminars Group Speakers.
Clients including Rolling Hills Casino, Shasta Regional Medical Center, Teamwork HR, The McConnell Foundation, Members 1st Credit Union, Interwest Financial Services, and IBB Design describe Christy as enthusiastic, motivating, energetic and authentic!
Christy is the co-host of the PBS-TV show, The Forum, has a podcast, Encouraging Words for Working Moms and is the author of the bestselling book, 31 Positive Communication Skills for Women.
When she isn't speaking or coaching clients, you can find Christy sneaking in a workout or a quick lunch with her husband in between chauffeuring her school aged kids to and from basketball and tennis practices.  Be sure to join the fun and adventures here on Facebook and Instagram. She and her family live in Northern California.  In her free time, she enjoy reading, improv acting, singing, and playing with the kids.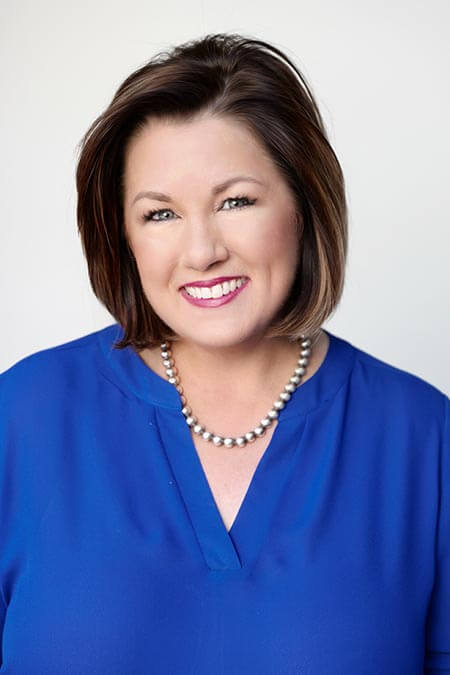 A little of the inside skinny on Christy:
She has was born in England and has lived in 15 different cities
She competed in water skiing when she was (much) younger
She loves politics…but promises not to bring it up! With a Political Science and Communication degree from Liberty University, what else would you expect?
Her first career was 14 years as a high end interior designer in Palm Desert, Scottsdale and Dallas
Has spoken in almost all 50 states…including Alaska and Hawaii!
She loves to study the science of human behavior – especially in connection with why people self sabotage
Her "Labor" consisted of two 12 hour flight to China and back
Is happily married to a forester, which validates the saying "Opposites Attract." He has helped her understand that "roughing it" does not mean "no room service"
Changes her hair style as often as the seasons…it just keeps things exciting