Christy's high energy, interactive presentations will inspire your audience to…



Reframe their mindset for a competitive advantage




Create positive connections for maximized engagement




Live out their passions and purpose with clients and coworkers

Get Engaged with Christy
One of the most common comments on her feedback forms is that attendees "wish the program had been longer."
Get Christy's Book
Are you tired of communication mix-ups? Do you wish you could speak easily with confidence and style? Christy Largent has learned that positive communication works! In fact, there are specific ways you can improve your communication skills so that you can get the results you want.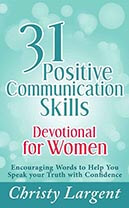 Employee Engagement Motivational Keynote Speaker
Christy delivers high-energy, interactive presentations designed to help achieve improved employee engagement, increased productivity and exploding profits.
Christy's Clients Include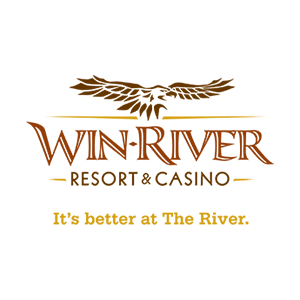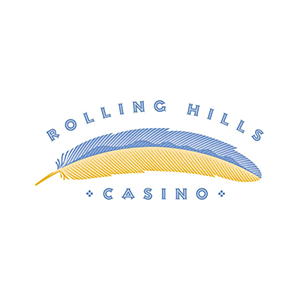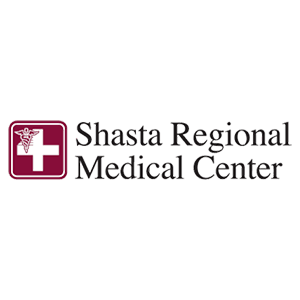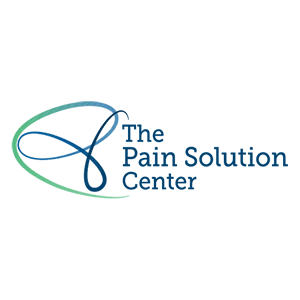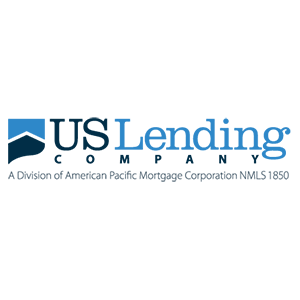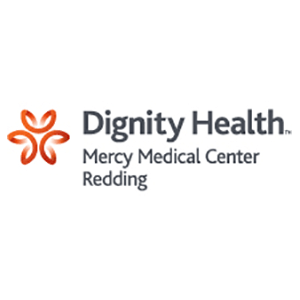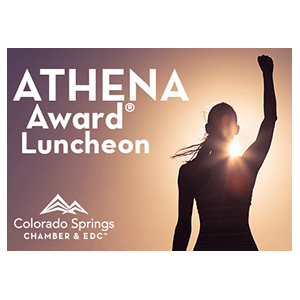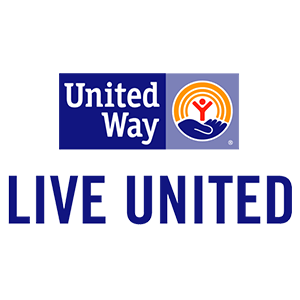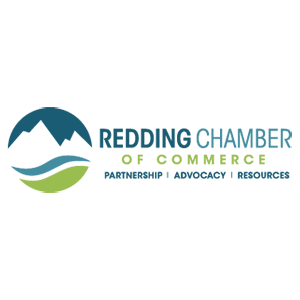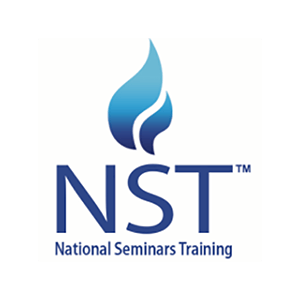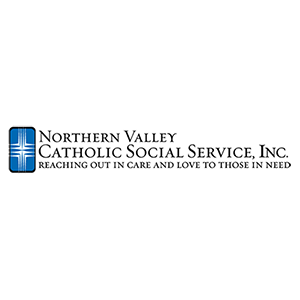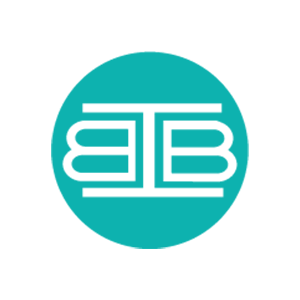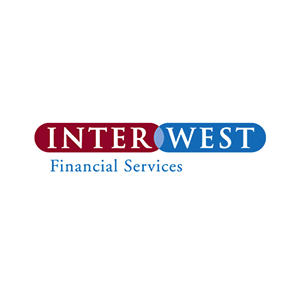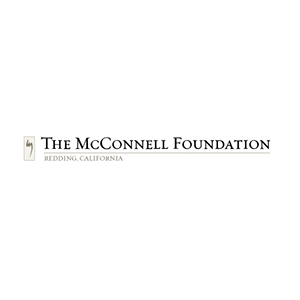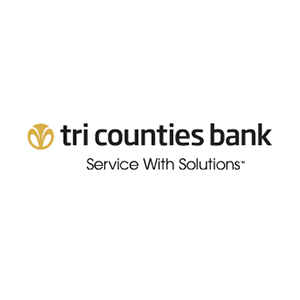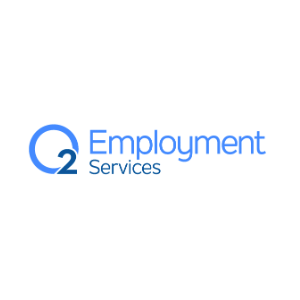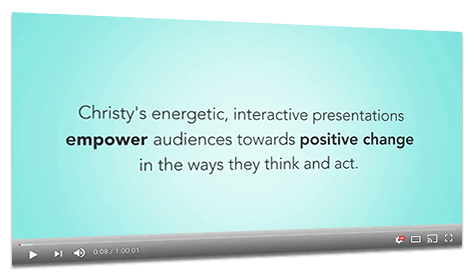 Engagement Culture TV
Join Christy every week for encouraging and entertaining ways to grow your own Engagement Culture. Engagement starts with you. Subscribe today and discover how you can strengthen your own engagement immediately.
Subscribe to the Engagement Culture Updates.
Say goodbye to negativity as you're encouraged with Christy's bi-monthly newsletters. You'll get to discover creative new ways to grow your own Engagement Culture as Christy shares tips and techniques taken straight from her Engaged Employee System. When you sign up, you'll also get your own Opportunity MindsetTM Assessment to take a peek at your own engagement level. Sign up here.



3 Reasons to Hire Christy…

01.

She helps you get results.
Focusing on your goals ensures positive, productive, and profitable outcomes.
02.

She's high energy and fun!
No sleeping allowed. And no goofy games either.
03.

She's easy to work with.
Christy makes you look and feel good by preforming professionally, on time, every time.
Subscribe to Engagement Culture TV